The Mizo National Front (MNF) on Thursday observed martyrs; day in different parts of the State to commemorate and pay tributes to those who laid down their lives during the 20 years of Mizo uprising.
MNF, which is now a political party was an insurgent group that had laid down arms and joined the mainstream.
MNF president Zoramthanga attended the martyrs' day function in Mizaram-Tripura border town of Mamit, while other party leaders attended the function held simultaneously at 14 venues outside Aizawl.
Speaking on the occasion, Zoramthanga asserted that the MNF had indeed fought independence for the Mizo people.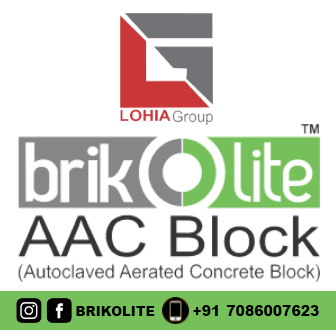 He also said that the present generation has now begun to value the freedom movement for which they started observing the anniversary of Aizawl bombing by Indian Air Force in May 1966.
He urged the people to value the sacrifice made by the martyrs and to rededicate themselves for the betterment of Mizoram.
According to the MNF president, about 2,000 to 3,000 people have lost their lives during the Mizo uprising.
The party has been observing September 20 as martyrs day since 1980.