Mizoram on Monday reported three more Covid-19 deaths, taking the death toll to 70, state information and public relations department said.
Three people aged between 32 and 62 years have succumbed to the infection at the Zoram Medical College (ZMC) within a span of seven hours on Monday.
While two victims belonged to Aizawl district, one hailed from Khawzawl district.
Two of the victims had co-morbidities, a health official said.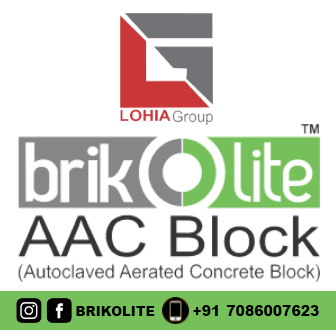 Also read:Head of world's largest family passes away in Mizoram
The death rate in the state is 0.45 per cent.
Mizoram on Monday reported 98 Covid-19 cases, taking the state's tally to 15,363.
The number of active cases now stands at 3,457, while 11,836 people have recovered from the infection.
At least 88 people were discharged from various Covid care facilities on Monday after they were declared fully recovered.
The recovery rate in the state is 77 per cent.
Earlier on Saturday, the state government has announced to provide free Covid-19 vaccine to all Indian citizens who live in the state irrespective of age.
According to state immunization officer Lalzawmi, 2,99,068 people have been administered the Covid-19 vaccine till Monday, of which 53,245 people have received both the doses.