Despite the nation-wide complete lockdown, that begun from Wednesday, the Mizoram government has asked its Assam and Tripura counterparts to step up vigil along the inter-state borders.
State health minister Dr R Lalthangliana told a news conference in Aizawl on Wednesday that he has spoken to Assam chief minister Sarbananada Sonowal and Tripura's deputy chief minister Jishnu Deb Barman asking them to maintain strict vigil along the inter-state border.
Expressing concern about public movement along the borders, the health minister said he had asked both the leaders to expedite screening and maintain strict vigilance in all the duty posts along the Mizoram borders with the two neighbouring states.
Also read: Coronavirus lockdown: Mizoram announces free ration to low income families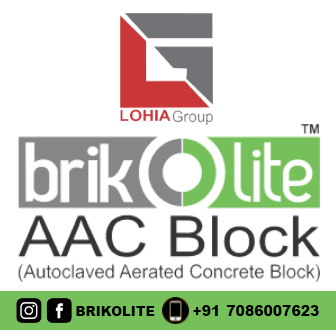 The health minister also suggested state residents languishing in different parts of the country to stay back at their respective places and not enter the State.
He said the State Government has made special arrangement to accommodate stranded passengers at Mizoram houses in various cities across the country.
Lalthangliana also asked people not to panic after the State reported its first positive case on Wednesday.
He said Mizoram might emerge victorious if strict physical distancing is maintained by the people.
Meanwhile, state information and public relation minister Lalruatkima warned people against misuse of social media.
Also read: Another coronavirus positive case in Northeast
He said every citizen should follow the dos and don'ts set by the state government and adhere to the advisories to mitigate the spread of coronavirus.
Officials of state health department said more than 60,500 people have been screened for the virus till Wednesday.
With eight people on Wednesday, at least 191 people have been placed under home quarantine and four people have been isolated in hospitals so far, they said.
State nodal officer of Integrated Disease Surveillance Programme (IDSP) and epidemiologist Dr Pachuau Lalmalsawma said 15 out 16 samples have tested negative for Covid-19.
These negative results included a non-tribal in Siaha, who was earlier suspected to be infected with the virus, he said.
Also read: Maharashtra woman dies of COVID-19
He added that one has tested positive for Covid-19 and at least 2390 people have been advised for self quarantine at homes.