Defending champion Aizawl FC is back on winning streak. On Wednesday they routed I-League table topper Punjab Minerva FC 2-1 in their home ground.
The much expected win brought smiles on the faces of the Aizawl FC fans, particularly after the shocking defeat against rival Lajong FC at the home turf. The elated Aizawl FC fans burst into joy after the victory and Christmas party continued at Rajiv Gandhi stadium here.
Two late second half goals from Kareem Nurain and Andrei Ionescu settled the deal for Aizawl FC. The Aizawl FC fans played their part, they were literally the 12th men on the field, cheering their team to victory with Christmas choruses all through the ninety minutes.
The league leaders were put under pressure right from the start by Aizawl FC's tactical set pieces. Aizawl FC's dead ball specialist David Rinmuana was a major headache for Minerva defenders and created several chances. David's precision pass was converted in the 20th minute by Aizawl's Afghani defender Saighani only to be disallowed by the referee. The first half ended goalless.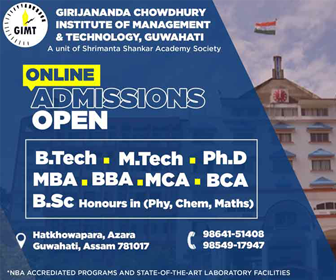 The stronger Aizawl side with their brigade of fans behind them started the second half strongly but couldn't find the net despite numerous chances. The 70th minute substitution made by Aizawl FC's coach Paolo Meneses was capitalized, a double substitution just before David Rinmuana's corner took the Minerva's defenders concentration off the hand. David made a short corner pass to Kareem Nurain who made no mistake in slotting the ball home.
The second goal came in the 85th minute when a clever pass from Zikahi Leonce Dodoz was coolly slotted to the right corner of the net by Aizawl FC's Romanian midfielder Andrei Ionescu giving no chance to Minerva custodian Dagar.
The league leaders had their share of consolation in the extra time when Girik Mahesh Khosla capitalized Aizawl FC's defensive error in the 95th minute.
Aizawl FC's win gave the defending champion their much needed three points which put them in the 6th position of the league table. Aizawl has just played four matches compared to Minerva's 6th, bagging seven points from four matches.