Over 100 militants of Hmar People's Convention-Democratic (HPC-D) will surrenders with their weapons in Mizoram on Friday in line with a peace pact signed last week with the state government, an official said on Thursday.
"A total of 103 HPC-D members would surrender and deposit their 48 sophisticated arms and ammunition," a Mizoram Home Department official said.
The "home coming ceremony" would be held at Central Training Institute in Mizoram Home Guard headquarters at Sesawng village, 39 km northeast of Aizawl.
Mizoram Chief Minister Lal Thanhawla and Home minister R. Lalzirliana are expected to attend the function.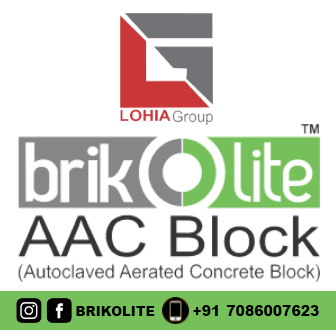 The government signed a peace agreement with the Manipur-based outfit on April 2 in Aizawl to end the three-decade-old violence in the northeastern state.
The Hmar tribal people have been living in Mizoram, Manipur and southern Assam.
Mizoram is the only state in India which received Rs 182.45 crore from the Centre in 2000-01 as "Peace Bonus" for maintaining peace after decades of insurgency.