The People's Representation for Identity and Status of Mizoram (PRISM) party has demanded the Central Government to repeal the warrant given to Assam Rifles deeming it unjust.
Also read: Assam: Opposition leader opposes special powers given to Assam Rifles by Centre
Warning the Central Government, the party said "If they do not repeal the warrant, we will take necessary action."
PRISM plans to approach National Human Rights Commission and Human Rights Forum on the issue if timely action is not taken.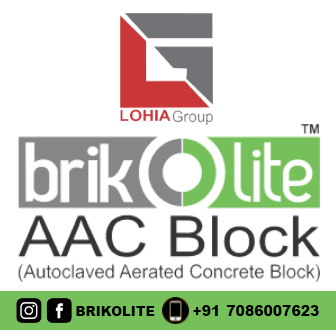 The notification which was issued by the Central Government on February 19, 2019 will permit Assam Rifles to arrest anyone and search a place without warrant in the five states of the Northeast, namely, Assam, Arunachal Pradesh, Manipur, Nagaland and Mizoram.
Also read: Now Assam Rifles have power to arrest and search without warrant in Northeast
Deeming the order unjust, PRISM president Vanlalruata said, "The warrant is a tool to persecute tribals and is against the Indian Constitution and Human Rights Law. Unless the country issues the same order for the rest of the country, we expect the Central Government to repeal this decision."
An officer of the rank corresponding to that of the lowest rank of members of the Assam Rifles has been given powers to arrest and search without warrant under the Code of Criminal Procedure or CrPC according to the notification.
The notification comes at a time when clashes among insurgent groups in the international borders have increased in recent weeks.
In Mizoram, panic fills the streets as sources claim two additional companies of Assam Rifles have been sent to the Indo-Myanmar border in southern Mizoram's Lawngtlai district following fresh clashes between Myanmar Army and Arakan Army.
However, according to latest reports, a technical anomaly has made the Central Government to put its notification giving powers to the Assam Rifles on hold.