The court of Special Judge, Mizoram on Monday has charged Rodney Lalrinawma Ralte (IAS) to be guilty of corruption involving Rs 14 lakhs.
Rodney currently holds the position of secretary in the Mizoram Government and was formerly the deputy commissioner of Mamit district.
Rodney has been sentenced to three years in prison and asked to pay a fine of Rs five lakhs. The accused officer has been given anticipatory bail period of one month.
According to reports, the accused is planning to appeal to a higher court.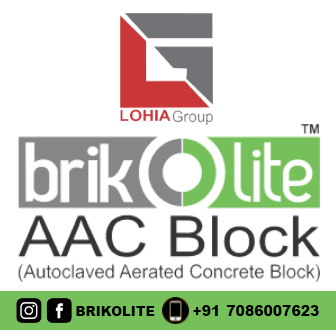 Rodney L Ralte has been found guilty of corruption after he was accused of robbing public money when he was the deputy commissioner of Mamit.
The National Tiger Conservation Authority had sanctioned Rs 2770 lakhs to relocate the village of Andermanik Dampa Tiger Reserve to make the area an inviolate area. According to a preliminary inquiry, it was found that he misused three per cent of the proposed funds.
Ralte was also accused of embezzlement of funds meant for construction of community needs such as side drain, rest shed, public toilet and septic tank for the primary and middle schools at Andermanik village and also sitting allowance of officials.
He had served as Mamit deputy commissioner from July 2011 to June 2012.