The ruling Mizo National Front (MNF), which has formed the new Government in Mizoram after sweeping the State Assembly polls recently, has decided not to leave the National Democratic Alliance (NDA), led by the Bharatiya Janata Party (BJP) or its northeast version, the North East Democratic Alliance (NEDA).
This was stated by MNP president Zoramthanga, who was sworn in as the new Mizoram Chief Minister, on Saturday.
The report published on Sunday by TOI quoted that Zoramthanga as saying during the media briefing after being sworn in as Mizoram Chief Minister: "MNF has been a part of NDA for a long time and Neda is like the northeastern branch of NDA. We will not leave either alliance unless the party executive committee decides to do so."
It may be mentioned that ahead of the the recently-concluded Mizoram Assembly polls, the opponents of the MNF party had accused the party of maintaining close ties with the saffron party and having a 'secret agenda' shared with the Sangh Parivar.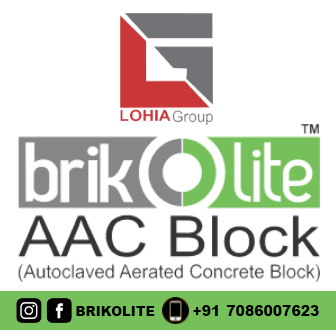 But Zoramthanga made it clear that even being a part of the NDA or the NEDA, the MNF would not have any alliance with the BJP.
The report quoted Zoramthanga as saying: "Being a part of NDA or NEDA does not mean we have an alliance with BJP. Churches in work together under the Mizoram Kohhran Hruaitute Committee, conglomerate of 16 churches. That does not mean the United Pentecostal Church or the Catholic Church has merged with the Presbyterian Church or that they have abandoned their beliefs."
The NEDA was formed to keep the Congress out of power in the northeastern region, added Zoramthanga.