With the Assembly elections over and the new Mizo National Front (MNF) government taking the reins of power in Mizoram, the state is now all geared up for a grand Christmas and New Year celebration.
The Christian dominated state has once again soaked in yuletide spirit with sounds of Christmas carols and songs echoing from the streets, churches and almost every household across the State.
This time Mizoram will witness the 148th year of Christmas celebration after it was first celebrated by the colonial British troops back in 1871.
Also read: Tripura supplies power to Mizoram for Christmas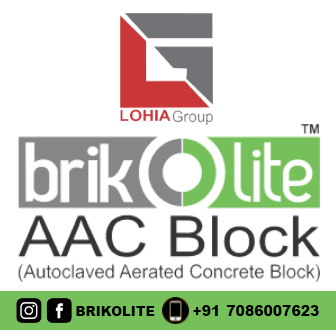 Youths of different churches were seen organizing Christmas carols in the streets and localities singing Christmas songs and hymns to convey the message of peace and joy brought by the birth of Jesus.
Security beefed up: Meanwhile, elaborate security arrangements have been made to ensure peaceful celebrations.
Mizoram Police have disclosed that nine duty posts were being set up at places in and around Aizawl, where drug users and drinkers used to congregate.
Round the clock patrolling by police personnel on foot have also been pressed into service.
Coordination committees have also been formed in all the eight district headquarters with the officials of the police, excise and narcotics departments.
The security agencies have also stepped up vigil at the entry points along borders with Assam, Tripura and Myanmar.
Dry days declared: Meanwhile, Mizoram will go back to the days of celebrating dry Christmas and New Year as the new MNF government has declared dry days from December 21 to January 14.
Notably, the MNF stormed back to power ousting the erstwhile Congress government with promises to re-impose liquor ban.
Now that the time was too less for a legislation in this regard, dry days have been declared as a first step towards the ban.