UNLF 'honorary chairman' Rajkumar Meghen alias Sanayaima has rebuffed offers made by government representatives to start negotiations with Delhi.
Sources close to him told Northeast Now that government representatives offered to Meghen "to do something about his jail sentence" if he was prepared to bring his group to the table.
Also Read – UNLF rebels kill suspected rapist in Manipur
In any case, the rebel leader finishes serving his ten years sentence in 2020 because he has been jail since 2010.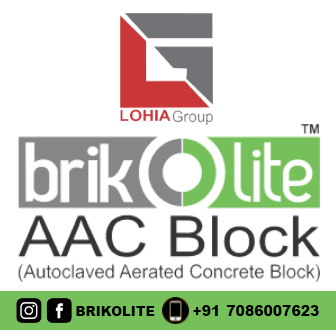 "Sanayaima has persistently refused overtures for negotiation . He is determined not to give up his demand for a plebiscite in Manipur," said a source close to the rebel leader, who still controls Manipur's strongest separatist group from jail.
It was not clear who were these government representatives ( state government or Centre ) and when  did they meet him in jail .
But Manipur chief minister N Biren Singh has in recent months made fervent appeals to Manipur's many rebel groups to come to the table and seek a peaceful solution.
Also Read – Assam Rifles nabs UNLF cadre at Manipur's Moreh
He has even offered to step down if the rebels came forward to start negotiations to bring lasting peace to Manipur — like Congress chief minister Lalthanhawla had done in Mizoram in 1986.
Sanayainma has been in confinement  since his arrest in Bangladesh in Sept 2010, though Indian agencies showed him arrested in Motihari , Bihar in Dec 2010.
He was convicted to 10 years rigorous imprisonment in 2016, though the National Investigation Agency had appealed for life sentence.
17 other UNLF rebels were convicted to seven to ten years in jail in the same case.
During the sentence hearing, RK Meghen did not seek leniency but remain defiant, quoting from Fidel Castro to justify his fight .
" I am not fighting to secede from India, but to regain Manipur's freedom that the British and then India snatched away," he told mediapersons waiting outside the court .
NIA filed the case in 2010 against the accused persons including RK Meghen under sections 120 B, 121, 121 (A) and 122 of IPC.
The NIA chargesheet accused Meghen and other UNLF leaders of holding several meetings in China in 2009 to secure arms for his rebel group.
Meghen is the direct descendant of Manipur's legendary hero Bir Tikendrajit who fought the British during the 1891 Anglo-British war and was hanged by them