The United National Liberation Front (UNLF) militants shot dead a suspected rapist in Manipur and have threatened to carry out more such killings.
The UNLF killed Laiphrakpam Sana Ningthem, 35, of Imphal West district on Thursday while he was returning home, police said.
The UNLF accused the victim of raping a housewife on April 26, 2015 and trying to kill her too. Ningthem was arrested and was out on bail.
The UNLF said it will again start punishing rapists and sex offenders in Manipur. The outfit has done this in the past.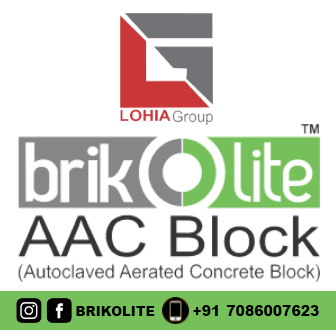 Last week, Judge A. Noutuneswori of the fast track court for women sentenced another rapist to life imprisonment and two accomplices to 20 years in jail.
Chief Minister N. Biren Singh has set up the fast track court in an effort to help reduce crime against women.