The Supreme Court has pulled up Meghalaya Government for State Chief Secretary's absence during the hearing on non-utilization of environment funds.
The Apex Court noted that several states, including Meghalaya, were 'diverting' bulk of funds, meant for protection of environment and benefit of people, to other purposes like municipal works.
The Supreme Court had directed the Meghalaya Chief Secretary to appear before it on Monday without fail for a round of hearing.
A bench of justices Madan B Lokur and Deepak Gupta said that around Rs 75,000 crore, including Rs 50,000 crore of the Compensatory Afforestation Funds Management and Planning Authority (CAMPA), was lying with governments and asked whether there was any plan to utilise the money, according to a Shillong Times report.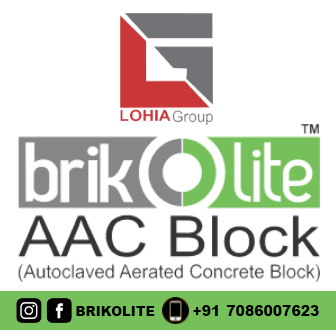 It had earlier directed the Chief Secretary to appear before it after perusing the affidavit filed by Meghalaya in which it was said that funds meant for welfare of people were kept in bank.
The bench had earlier asked the Centre as to how the huge amount was being utilized, the report added.
Earlier, the Supreme Court had pulled up Meghalaya for not utilising the funds.
During the hearing, Additional Solicitor General ANS Nadkarni, appearing for the Ministry of Environment, Forest and Climate Change, told the bench that the funds were lying 'safely' and the question was how to utilize it, the report further added.
The court was hearing a PIL filed in 1985 by environmentalist M C Mehta who had raised the issue of air pollution in the Delhi-National Capital Region.