A special train ferrying over 1,300 stranded people from Gurugram in Haryana was mobbed by migrants at Danapur railway station in Bihar on Sunday.
The train was on its way to Nagaland ferrying mostly people from the Northeastern states including Meghalaya.
The train was pelted stones by migrants at Danapur railway station, who also broke the windowpanes of the train and forcefully entered the train.
However, the passengers onboard fought back with the migrants and asked them to deboard the train as it was meant only to transport stranded people from the Northeastern states.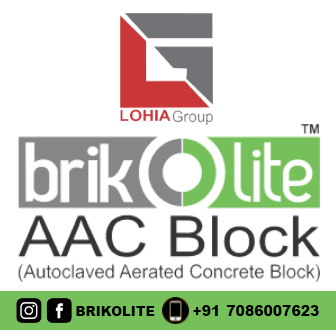 Surprisingly, the locomotive driver of the special train allegedly stopped at various railway stations despite the train was directed to stop only at certain railway stations in the Northeastern states so that the passengers can deboard the train safely.
Meghalaya chief minister Conrad K Sangma on Sunday spoke to Railway Minister Piyush Goyal after he received complaints that some people travelling back to the Northeast from different states by train were not getting food on the train.
Sangma said the Railway Minister has assured him to look into the matter.
On being informed about the incident, the Meghalaya government through the chief secretary and DGP took up the matter with their counterparts in Bihar as well as in Delhi.
The chief secretary also took up the matter with the chairman of the Railway Board seeking immediate intervention and protection for citizens of not only Meghalaya and but other Northeast states as well who are traveling in the same train.
Meghalaya DGP, R. Chandranathan also swung into action and spoke to his counterpart in Bihar as well as the DG of Railway Protection Force seeking immediate intervention.
Meghalaya Police nodal officer, DIG Dalton Marak also pursued the matter with his counterpart in Bihar.
Both the top officials of the state sought enhanced security measures for travelers passing through Bihar and also an assurance that such incidents will not occur again.
According to the chief secretary, the train exited Bihar with the Railway Protection Force (RPF) escorting it and now it was crossing West Bengal before entering Assam.
The Khasi Students' Union on Sunday accused the Railways Ministry of serving "putrid food" to the passengers of this Nagaland-bound train.
"They had served putrid food to the passengers on Saturday. They did not serve enough drinking water to the passengers. It was only after our intervention, the railway officials served quality food at Bihar's Katihar railway station," KSU Delhi unit vice-president, Wallam K. Nongsiej said.
The KSU Delhi unit urged the Railway Ministry and the RPF to provide proper security to the special trains which will be coming back to the region from states like Rajasthan, Andhra Pradesh, Maharashtra, Kerala and other places.