Meghalaya Governor Tathagata Roy on Sunday said that separatist movements could not succeed in the country because majority of the people in the country want to live together.
Roy said this while addressing a 'get-together of harmony' organized by the Central Puja Committee (CPC) in Shillong.
He also said that the threat to unity in diversity is so strong in our hearts as 'we all know that we either sink or swim together.'
Representatives of various religious organizations attended the all faith prayer meeting which was organized in the run up to the Durga Puja celebrations.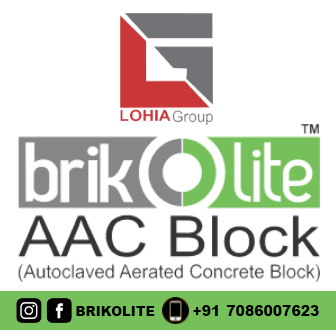 Stating that separatist movement did not succeed in India, the Governor said, "It is because majority of the people in this country want to live together; they did not want to be separated from India. We have been like that for the last 70 years and we will continue to remain united for all times to come."
The Governor also appreciated the CPC for its initiative in bringing together people from different religious denominations, religious leaders and people from different ethnicities – Khasi, Garo, Bengalis, Nepalese and others – under one roof.
"The CPC has been able to bring Christians, Hindus, Sikhs, Muslims together. This in itself is a great success and it reflects the greatest thing about this country which is unity in diversity," the Governor said.
Leader of Opposition and former Chief Minister Mukul Sangma who spoke on the occasion, urged the people to come together and ensure that the state of Meghalaya should prosper and progress in all fronts.
Meghalaya State Planning Board (MSPB) chairman, Lambor Malngiang, CPC president, Naba Bhattacharjee, and secretary, J.L. Das also spoke on the occasion.