Shillong Teer, the popular betting game in Meghalaya, which remained suspended amid lockdown, will resume soon.
Prestone Tynsong, deputy chief minister of Meghalaya on Friday told reporters that re-opening of all forms of non-contact sports, which include archery, golf and table tennis, has been allowed.
A notification would be issued soon by the respective deputy commissioners, the deputy chief minister, said.
Shillong Teer is a highly popular traditional game of betting in Meghalaya, and thousands of people partake in the game every day.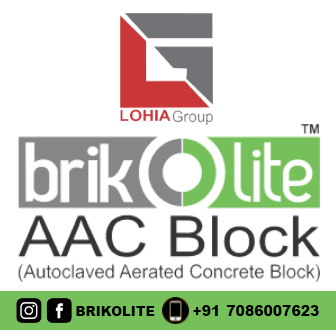 Every day, Shillong Teer results generally spread the length and breadth of the state within seconds of declaration.
Though it may sound surprising, but it is true that even in the 21st century, when the world is shifting towards a digital era, people of Meghalaya are still focused on the traditional game — the Shillong Teer.
The game of Shillong Teer comes under the Meghalaya Regulation of the game of arrow shooting and the sale of Teer tickets 2018 and it regulates the betting game and collect revenue in the form of license fee from operators of the teer counters across the state.
Around seven organizations have been authorized by the state government to conduct the game of teer in several places.
In addition to Shillong Teer, similar betting game is also played at Jowai, Khanapara and Khliehriat.
The state government also generates huge revenue from the popular betting game.
Every teer counter has to obtain a yearly license from the state taxation department.
The main venue of the arrow shooting is Polo Ground in Shillong.
People play this betting by booking certain numbers from any teer counter, and the betting starts from 1 rupee.
Bets are placed on the number of arrows that hit the target at the end of each round of shooting by local archers who represent various archery clubs/organizations. The shooting is conducted in first and second rounds.