The Shillong Press Club on Tuesday expressed its deepest condolences at the death of photo journalist Walton Jyrwa Lytan fondly known throughout Meghalaya as Ton.
Ton passed away on Tuesday at 4:15 pm after a brief battle with a life threatening ailment at his residence at Lumbhalang, Nongthymmai Lawjynriew. He was 52 and survived by his wife Kong Pynroilang Kharshandi and his son and two daughters.
Ever an affable and jovial person, Ton began his journey in photo journalism way back in the late 80s after a successful stint as the founding general secretary of the Hill Farmer's Union, an organisation that till today continues to fight for the welfare and rights of farmers.
He was associated with several publications both English and vernacular and his last assignment was with the Assam based UB Photos, a widely known photo news agency.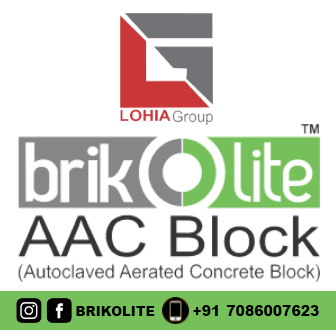 He was known to people across all spectrum of society from politicians to the layman and perhaps one of the few journalists who had friends across the Khasi, Jaintia and Garo hills and even neighbouring Assam. His unique and simple manner of communicating with people won him friends all over.