Shillong on Thursday went dry of fish much to annoyance of fish loving consumers.
Notably a day after the Meghalaya Government imposed a ban on imported fishes for 15 days, the Khasi Jaintia Fish Wholesellers and Retailers Association completely halted sale of all kinds of fishes.
Surprisingly, the State Fisheries Department is maintaining a stoic silence on the whole matter.
Along with the main fish market at Bara Bazar, other outlets across the city were also deserted since July 24 after the fish traders decided to halt the sale of all kinds of fishes.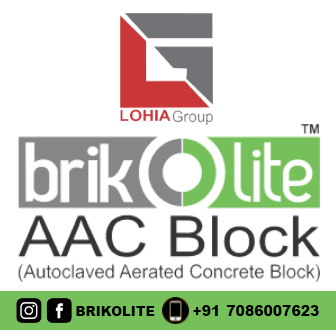 This has caused much inconvenience to the consumers who are running frantically from one market to the other in search of fish.
Meanwhile, the Commissioner of Fisheries of Andhra Pradesh, Rama Sankar Naik, met Additional Chief Secretary PW Ingty on Thursday.
It is learnt that the Andhra Pradesh official had asked the Additional Chief Secretary to lift the ban on imported fishes at an early date.
The Andhra Pradesh Commissioner of Fisheries has reiterated that formalin is not used when the fishes are exported to the north-eastern states.