Meghalaya Government on Tuesday cleared the decks to ban import of fish from outside the State after traces of formalin were found in the imported fish samples.
With the second test confirming the presence of formalin, a chemical preservative, the State Government is now planning to ban import of certain types of fishes.
Meghalaya imports fish mainly from Andhra Pradesh.
The commissioner of food safety had sent the fish samples to Guwahati for testing.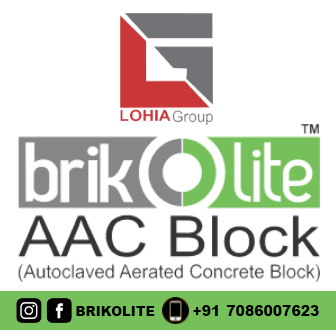 Earlier, the Fisheries Department had sent the fish samples to ICAR for testing.
However, the ICAR wrote back to the superintendent of fisheries expressing its inability to test the samples owing to lack of facilities.
Later, the department sent the samples to NEHU.
Meanwhile, State Fisheries Minister Comingone Ymbon said he will announce the government decision regarding the outcome of the test on Wednesday.
The state produces around 12,000 metric tonnes of fish every year and imports 9,000 metric tonnes to meet the total demand of 21,000 metric tonnes.