Curfew has been imposed in Shillong city of Meghalaya following a clash that broke out on Thursday midnight between police and an irate mob at Motphran area of the capital city.
The mob gathered at Motphran area till morning on Friday as they wanted to march to Them Ïew Mawlong after drivers of the Shillong Public Transport Service buses engaged in a scuffle with some persons residing at Them Ïew Mawlong (sweeper's lane).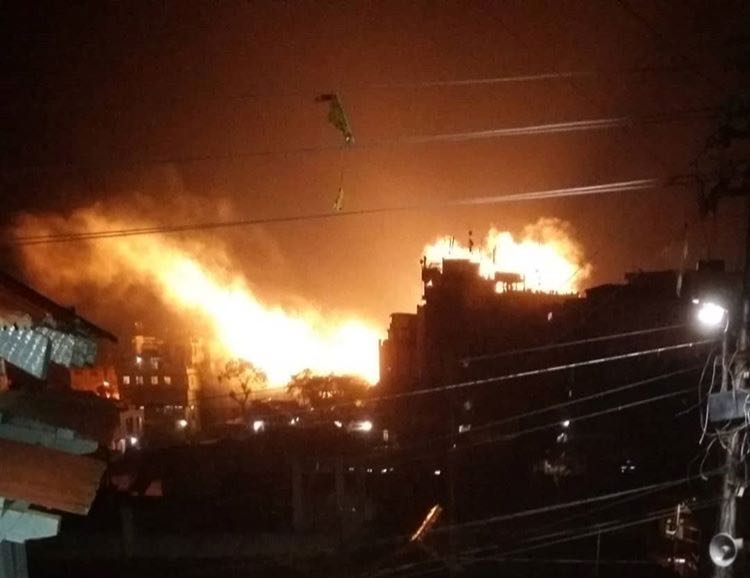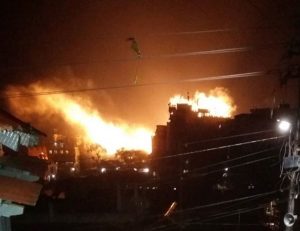 Police used tear gas late in the night to disperse the mob but they did not move out of Motphran area following which curfew has been imposed by the administration.
Violence also erupted in  Mawkhar and some adjoining areas.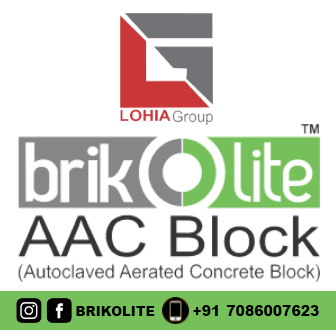 The Deputy Commissioner of East Khasi hills district, Peter S Dkhar said that curfew has been imposed in areas under Lumdiengiri police station including Jaiaw, Mawkhar, Umsohsun, Riatsamthiah, Wahingdoh, Mission, Mawprem, Lamavilla, Qualapatty, Wahthapbru, Sunny Hill and Cantonment Mawlong Hat (excluding localities beyond Umshyrpi bridge) from 4 am on Friday morning in view of the breakdown of law and order in Shillong city.