Rebel Congress legislators in Meghalaya on Monday said they need no advice from chief minister Mukul Sangma, as to when they should resign and leave the party.
Earlier, Mukul dared former Congress ministers-turned rebellion in the party to leave the party, and resign as members of the Meghalaya Assembly.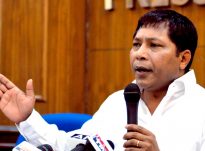 "We will resign at the right time, why should he interfere? He (Mukul) has nothing to advise us. We have grown enough and we are wise enough. Therefore he doesn't have to tell us do this or do that, because he is no longer our leader," former Congress minister, Prestone Tynsong said, when reporters caught him outside the venue of the annual Nongkrem Dance at Smit, about 15 km from here.
Along with Tynsong, former deputy chief minister, Rowell Lyngdoh, who is set to leave the Congress, was also present.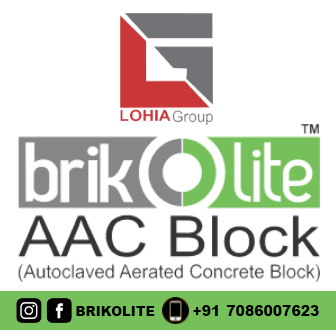 Asked if he along with other legislators would together resign after the winter session of the Assembly, Tynsong said "We are going to resign very soon."
Besides Tynsong and Rowell, the other Congress legislators who would seek re-election from other political parties in the next Assembly elections, include former Congress minister, Comingone Ymbon, the Dhar brothers – Ngaitlang Dhar and Sniawbhalang Dhar, and suspended Congress MLA, Pynshngaiñlang N Syiem.
Tynsong, Rowell, Comingone and the Dhar brothers would join the National People's Party (NPP), while Pynshngaiñlang would join the newly floated People's Democratic Front (PDF).
In the 60-member Assembly, the ruling Congress at present has 30 members.
As the tenure of the ninth Meghalaya Assembly expires on March 6, 2018, elections to constitute the tenth Assembly will be held in February-March next year.
The three-day winter session, the last final sitting of legislators of the ninth Assembly that began on December 8, will resume on Wednesday and conclude on Thursday.