NPP, a key ally of the BJP, is planning to contest in 35 seats in the Manipur assembly election slated for early next year.
In the last assembly election held in March, 2017, NPP won 4 out of 60 seats in Manipur.
Senior NPP legislator Jayantakumar, who is also the working president of Manipur unit NPP, said a final decision to field the exact number of candidates would be decided after consulting with party president Conrad Sangma, TOI reported.
The party would field maximum candidates both in the hills and the valley, said Jayantakumar.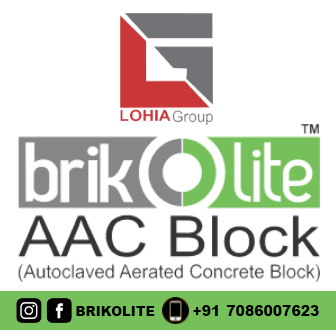 Meghalaya chief minister and NPP chief Conrad Sangma on Saturday visited Imphal to discuss the Manipur Assembly elections.
Exuding strong confidence that they would witness a major boost in winning seats, Jayantakumar said the party would play a key role in forming the next government.