A senior leader of the ruling National People's Party (NPP) in Meghalaya has been accused of involvement in the murderous attack on women's rights activist Agnes Kharshiing and Amita Sangma.
Kharshiing has been fighting against illegal mining and transportation of coal in the state.
The opposition Congress said the Conrad Sangma-led government should institute an "independent probe" since a high-profile member of the ruling party has been accused of leading the attacks on the two activists.
In a letter to DGP R Chandranathan, Amita Sangma has accused Nidamon Chullet, the working president of NPP East Jaintia Hills district, and others, who assaulted and attempted to murder her and Kharshiing, including their driver E Kurbah, on November 8 at Tuber Sohshrieh area in East Jaintia Hills district.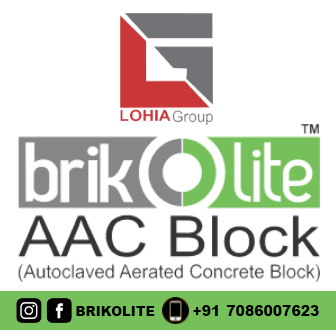 Amita also demanded immediate arrest of Chullet, who is also the president of Jaintia Hills Truck Owners Association, and his aides.
"I appeal to your office to take swift action as it is learnt that Chullet and others who led the attacks belong to the ruling party in the state," she noted.
NPP Meghalaya state president Wanwei Roy Kharlukhi has refused to comment on the issue. "Home Minister (James Sangma) will speak on the matter," he told reporters.
"The opposition has been cautioning the government about illegal mining and transportation of coal, besides the alleged nexus among political leaders, police and the coal mafia. But the Chief Minister is in a denial mode," Congress spokesperson Himalaya Muktan Shangpliang said.
Chief Minister Conrad Sangma had said he will consult his cabinet colleagues whether the murder attempt on Kharshiing warrants a judicial or a CBI probe.
On Friday, Meghalaya police arrested Showmewell B. Kyndait, one of the prime accused in the murder attempt from LGBI Airport in Guwahati.
Seven people, including a 44-year-old woman Skhemlang Dkhar have been arrested from Jowai.
Kharshiing along with Amita were brutally assaulted by a group of people after the activist lodged a complaint on illegal mining and transportation of coal in the district.