The Central Bureau of Investigation (CBI) has reportedly examined Finance Minister Himanta Biswa Sarma in New Delhi in connection with multi-crore Louis Berger bribery scam.
According to media reports, Sarma was questioned by CBI sleuths on November 2 at its headquarters in New Delhi. "Sarma was interrogated by the CBI in New Delhi on November 2 in connection with the Louis Berger scam," News 18 reported.
Meanwhile, RTI activist Bhaben Handique on Sunday hailed the CBI for bringing Minister Sarma under the ambit of the CBI investigation into the bribery scam.
Activist Handique had filed a public interest litigation (PIL), which led to Gauhati High Court ordering a CBI probe into the case in September last year.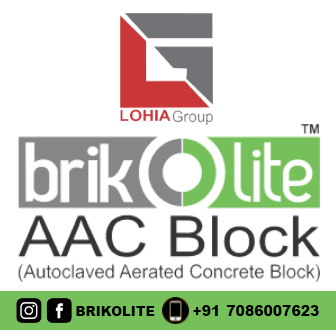 "Although CBI questioned some officials of GMDA, Sarma had not been interrogated by the CBI due to some unknown reasons. But now the central investigating agency on November 2 questioned him in connection with the scam," Handique, convener of Swaraj Asom, an NGO, claimed.
Handique had earlier said that the inquiry will remain incomplete if CBI does not probe the alleged role of Sarma, who was the Guwahati development department minister, when the scam took place.
"When the CBI has questioned almost all government officials whose names had cropped up in the scam, why is it yet to summon Sarma for questioning?" he had asked.
A six-member CBI team in the last week of September had visited Guwahati and questioned several officials including IAS officer Pritam Saikia in connection with the Louis Berger scam.
On the other hand, Minister Sarma has threatened to file a criminal defamation case against Handique.
"Going to file a criminal defamation case against Bhaben Handique for continuously spreading false and defamatory news within next 4 days," Sarma said in a statement, which was forwarded to WhatsApp group managed by DIPR.
Repeated calls from Northeast Now on Sarma's mobile number (7896050000) went unanswered.