The three-member team of the National Human Rights Commission (NHRC) probing the recent violence in Shillong, the capital of Meghalaya left for New Delhi on Friday.
Before leaving, the NHRC team met the East Khasi Hills Deputy Commissioner, P S Dkhar and received the report prepared by the district administration on the May 31 incident at Sweepers' Lane and subsequent violence in parts of the city.
Earlier, on June 26, the team took the statements of the residents of Punjabi Lane and the next day, the injured Khasi persons also gave their statements before the delegation.
Later interacting with media, the Deputy Commissioner said that the NHRC got a feel of the ground reality compared to what has been projected outside the State through national media and otherwise.
Dkhar said that the officials, who met the NHRC delegation gave statements that residents of Punjabi Lane were not attacked as reports in some sections of national media during the May 31 incident and the subsequent days.
During the visit, the NHRC team also met the East Khasi Hills police officials, magistrates deployed in the city during the clash on May 31, the police and the CRPF personnel deployed for duty besides the doctors, who treated the injured persons.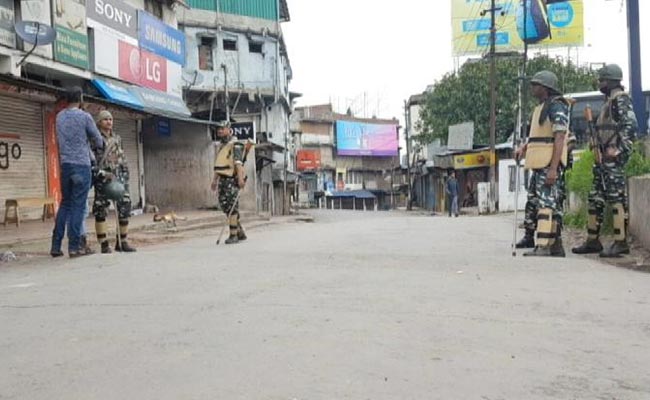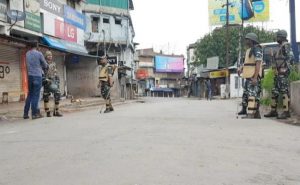 Reports from the Department of Urban and Municipal Affairs were also submitted to the NHRC team.
Awaiting report: Meanwhile, the high level committee is awaiting the report of the Shillong Municipal Board and survey report of the Directorate of Land Records and Survey after which it will sit for a meeting for a final decision.
Interacting with media, State Deputy Chief Minister Prestone Tynsong who is also the chairman of the high level committee asserted that the 'duty of the government as per the Constitution of India will have to be performed for the interest of every citizen'.