Meghalaya leader of the opposition and former chief minister Mukul Sangma blamed Assam for the delay in holding talks with Meghalaya for finding an amicable solution to the inter-state boundary dispute.
Mukul Sangma suggested that the neighbouring state of Assam must take all political parties on board.
"It is the responsibility of both the state governments to engage in bilateral discussion and refresh memories on what has been agreed upon in the past and also move forward," Mukul Sangma told reporters.
Mukul Sangma said this when asked about the fresh tension at Umwali under Langpih area which is one of the 12 disputed areas between Meghalaya and Assam.
Also read: Meghalaya-Assam border tension: Assam Police illegally arrests two Khasi youths from Langpih
Recalling the past where the then government under his leadership had prepared documents on the 12 areas of difference, the former chief minister said, agreements have been made that no new settlement should take place in such disputed areas.
As per the agreements, developmental activities should continue only by informing each other before taking up the initiatives, said former Meghalaya chief minister Mukul Sangma.
Also read: Assam police demolish BOP along Meghalaya border in W Karbi Anglong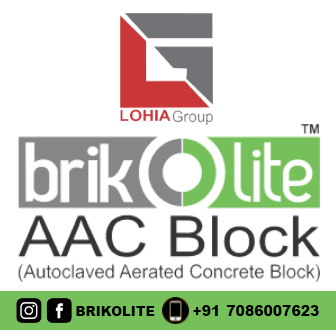 Sangma also acknowledged that though a number of meetings for discussion were fixed with Assam, the neighbouring state kept on postponing the meeting, alleging that they also lack the commitment to resolve the issue.
"We submitted the comprehensive documents to Assam in 2011 which we hope they complete examining the documents so that we sit for talks, but no response has come from them," Sangma recalled.
On August 9, 2011, Meghalaya had submitted documents and maps to Assam on the 12 areas of difference through the then Meghalaya chief secretary, W.M.S. Pariat, when the chief secretary-level talks took place at Dispur in Assam.
The documents and maps compiled for around 2,700 square km of the disputed area comprised 12 sectors – Block-I and Block-II, Ratacherra, Khanduli-Psiar, Khanapara-Pillingkata, Deshdemoreah, Nongwah-Mawtamur, Boklapara, Borduar, Langpih, Hahim, Gizang Reserve Forest and Upper Tarabari.
About 1,500 square km of the disputed area falls under Block-I and Block-II.
Admitting that it is not easy to resolve the boundary dispute, Sangma urged Assam to involve all political parties and stakeholders to ensure the collective desire of the people to solve the issue.
Last week, tension erupted at Umwali village in Langpih area in West Khasi Hills district when Assam police went to the village allegedly for setting up a police camp on a plot of land belonging to the resident of Meghalaya.
The villagers of Umwali strongly opposed the move, and the tension escalated further after more personnel of Assam police was deployed besides deployment of the personnel of Gorkha Regiment.