With the results declared for both South Tura and Ranikor by-elections in Meghalaya, its time for blame game now.
Former legislator and Independent candidate John Leslee K Sangma who lost to State Chief Minister Conrad K Sangma has blamed his defeat on the use of money power by his opponents in the by-election to South Tura Legislative Assembly Constituency.
In a statement to the media, the former MLA said that it is disheartening at the way politics has emerged these days, where issues of public importance took a back seat and money played a major role in many of the localities.
"It is an open secret that huge amounts of money were distributed everywhere and people flocked to the residences of workers and leaders for such handouts during the general election and by-election," alleged John Leslee, who faced defeat a second time in six months from a constituency he represented in 2013.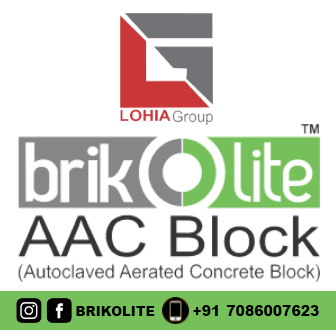 Terming the contest as a 'good fight' for himself and co independent Chris Kabul A Sangma for having fought against a sitting Chief Minister and a former Chief Minister (Mukul Sangma), whose candidate was in the fray, John Leslee said he expected the new representative to work for the people in a positive way.
"My congratulations to Chief Minister Conrad K Sangma and my gratefulness to those who voted for me and took a stand to say that they don't subscribe to the stand of Conrad Sangma regarding the job reservation policy and his stand on issuing work permit to Bangladeshis. I hope the problem in NEIGRIHMS regarding Garo MBBS candidate will be sorted out soon as possible," said John Leslee.
He also denied leaving politics as reported recently saying that it was a 'personal feeling and desire'.