Meghalaya Cabinet has decided to hand over the responsibility to all the three Autonomous District Councils (ADCs) to implement the building byelaws in Sixth Schedule areas with a rider that uniform building byelaws of the state should be implemented by the councils.
This decision was taken by state cabinet in its meeting held on Wednesday.
"The cabinet discussed thoroughly the issue relating to building byelaws and ultimately approved the proposal of handing over power relating to granting permission by the concerned district councils in areas outside municipal and inside master plan area," Deputy Chief Minister, Prestone Tynsong told reporters.
When asked if the district councils would come up with their own building byelaws, Tynsong said,  "all these years, all stakeholders be it NGOs, Synjuk ki Rangbah Shnong wanted that granting of building permission should be transferred to the ADCs concerned. The government already has its byelaws right from 1973 when the Meghalaya Town Country and planning Act was passed. The building byelaws was framed and amended from time to time and the latest amendment was in 2011. These byelaws excluding municipal area, but including the master plan area will be now transferred to the concerned ADCs for granting building permission, but the byelaws remain the same."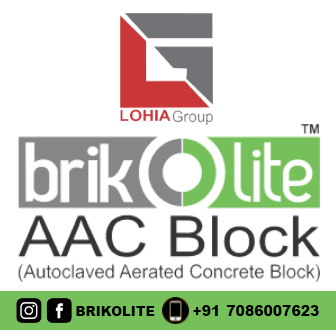 "Therefore these building byelaws instead of coming to MUDA which is outside municipal area henceforth will go to the ADCs. This decision was taken only after we consulted the concerned stakeholders. They advised us to transfer this responsibility to the concerned ADCs and we accordingly did it. I am sure the ADCs will be able to serve better or to do well for the interest of the people," he said.
On building byelaws framed by the KHADC and JHADC which have been submitted to the state government, Tynsong said, "We have three ADCs and we need to understand one thing that when you talk about byelaws, you cannot have separate byelaws in all three ADCs. We need to have one model or one standard byelaws. Therefore now the byelaws which was implemented by MUDA is going to be implemented by all the three ADCs."
MUDA will now implement the building byelaws only in areas within Municipality.
Tynsong also said that the state government would issue a notification immediately for the three ADCs to implement the byelaws.