The Static Surveillance Team (SST) on Friday seized Rs 3 lakh from Khliehriat in East Jaiñtia Hills district under Shillong Lok Sabha constituency.
The cash was seized from a person hailing from Mynso village who claimed that the money was meant for buying Shaktiman truck.
The matter was referred to a committee headed by the District Election Officer for further inquiry and verification.
Chief electoral officer FR Kharkongor said that close to Rs 30 lakh besides liquor has been seized so far, after the model code of conduct came into force.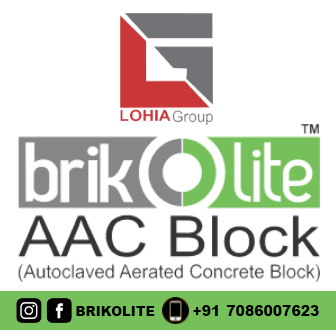 The limit for carrying cash is within Rs 50,000.
Kharkongor informed that BSF personnel had also seized Rs 20 lakh in South West Khasi Hills district, Rs 2.5 lakh in East Garo Hills district, and Rs 3 lakh in South West Garo Hills district.
"After thorough investigation and verification, some of the seized cash has been let off," he said.