The 100th anniversary of the 69th Garo Labour Corps Day was observed on Monday with the placing of wreaths and bouquets at the Cenotaph erected for the purpose at Babupara, followed by a memorial function at the district auditorium in Tura of Garo Hills in Meghalaya.
The function was organized by the Tura Municipal Board (TMB).
The day is specially remembered to mark the safe arrival of the members of the 69th Garo Labour Corps and in fond memory of those who sacrificed their lives as recruits of the Corps in France during the First World War.
The observance began with the laying of floral wreaths by several dignitaries at the cenotaph along with prayers in honour of the departed souls as well as salutation by the district police and the 2nd MLP battalion from Goeragre near Tura.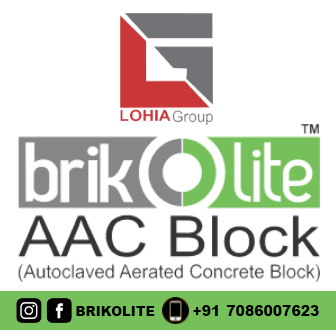 Later, a memorial function was held at district auditorium, Tura where L B Sangma, retired IGP was the chief guest. The programme was also graced by Additional Deputy Commissioner and in-charge Deputy Commissioner, West Garo Hills, Ashish M Sangma, district officials, senior citizens and students.
Addressing the gathering on the occasion, L B Sangma recalled his association with the day and attending the memorial service as a school student.
He briefly spoke about the journey of these recruits from Tura to Marseilles, France in the year 1916.
Sangma informed that the recruits had stayed in France for about two years and worked hard as labourers before they were sent back home after signing the peace treaty and finally reached Tura on July 16 1919.
Since then the day is remembered and a memorial function is held every year as a tribute to their selfless sacrifice and spirit of patriotism, he added.
Sangma, while appreciating the noble works of the forefathers, also urged everyone to imbibe the good qualities of obedience, dedication and sacrifice in their lives.
West Garo Hills Superintendent of Police, Dr Raghavendra Kumar and former director school education and literacy, J D Sangma highlighted the significance of Garo Labour Corps Day in the history of the Garos adding, the contribution of these recruits 'might appear small but the cause was immense'.