As the number of new COVID-19 positive cases continues to increase in East Khasi Hills district in the past two weeks, the Meghalaya government has decided to extend the lockdown in the entire district till May 24.
The decision to extend lockdown in the district for another week was taken during a review meeting chaired by chief minister Conrad K Sangma in Shillong on Thursday.
The lockdown in East Khasi Hills district is to end on May 17 at 5 am.
"A review meeting on the #COVID 19 situation was held today. In view of the increasing trend of active cases & based on the report received from districts, Government has decided to extend the #Lockdown in East Khasi Hills till 24th May 2021," Chief Minister Conrad K Sangma announced on his Twitter.
On Thursday, Meghalaya recorded the highest ever single-day surge of new positive cases at 591 and 18 new deaths.
The number of active cases has gone up to 3,726, and 268 COVID-related deaths.
The state also registered 228 recovered cases on Thursday.
Out of 18 new deaths, 16 of them from the East Khasi Hills district, and one each from the East Jaiñtia Hills district and West Jaiñtia Hills district.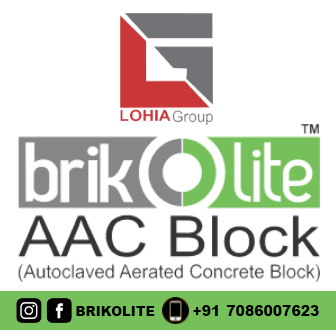 East Khasi Hills district has the highest active cases at 2,121.
So far, Meghalaya has a total of 21,576 confirmed COVID-19 cases, out of which, 17,582 recovered cases.