Meghalaya Police recently filed a case against a woman for unauthorized driving of a police vehicle, a police official said on Monday.
The 31-year-old woman who claimed to be related to a high ranking police official was also booked for negligent driving on Saturday.
A video, which has gone viral on social media showed the woman shouting at police personnel at Laitumkrah police station where she was taken for questioning.
The video also showed the woman claiming herself to be the daughter of a Deputy Inspector General of Police (DIG).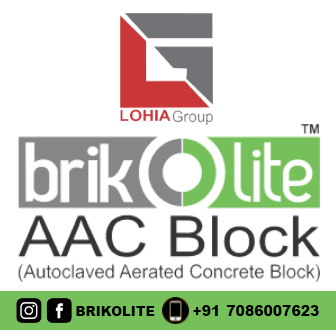 Meanwhile, a case has been registered against the woman at the Laitumkrah police station under the relevant sections of the IPC and MV Act.
The incident is still being further investigated by the police.
The police is ensuring that the nationwide lockdown restriction measures are being strictly followed in Megahalaya.
Meanwhile, Meghalaya chief minister Conrad K Sangma on Monday said that the lockdown in the State would also continue post May 3 with relaxation in non-Covid-19 affected districts.
Interacting through video conference with Prime Minister NarendraModi, chief minister said, "The rapid response system will enable the government to work at micro level, like the panchayat institutions and prepare us for any such situation that may arise in future.