The additional district magistrate will record the statement of social activist Agnes Kharshiing and her friend Amita Sangma, who were seriously injured when suspected coal mafias attacked them in Meghalaya's East Jaiñtia Hills district.
A magisterial inquiry headed by East Jaiñtia Hills district additional district magistrate S.S Syiemlieh was ordered following the assault of Kharshiing and Sangma at Sohshrieh in East Jaiñtia Hills on November 8 allegedly by coal mafias.
In a notice issued to Kharshing and Sangma, they were asked to appear before Syiemlieh for recording their statement. However, both Kharshiing and Sangma are still in NEIGRIHMS.
Kharshiing and Sangma were brutally attacked and the suffered from serious injuries all over the body. Sources said that the magistrate is likely to go to NEIGRIHMS on Saturday to record their statement.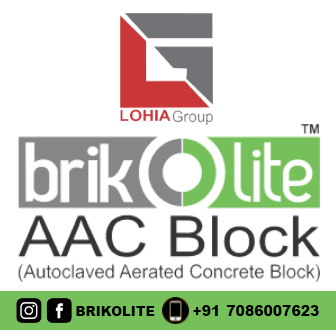 The magistrate might first meet doctors and then meet the victims if they are in a position to speak. While Kharshiing is still in critical condition but stable, Sangma is able to speak.