Meghalaya Chief Minister Conrad Sangma said an amount of Rs 5, 373 crore is being spent on salaries of government employees after the revised pay.
Chief Minister Sangma while replying to a question raised by Congress MLA PT Sawkmie about total number of government employees in the state after implementation of 5th Pay Commission.
He said that there are a total of 56,766 government employees in the state. Sangma added there were 29, 705 pensioners which comes to a total of 86, 471 numbers.
Referring to Sawkmie's query on pending salaries of Garo Hills Autonomous District Council (GHADC) staff, Sangma said there was overdraft of more than Rs 7 crores approximately from GHADC.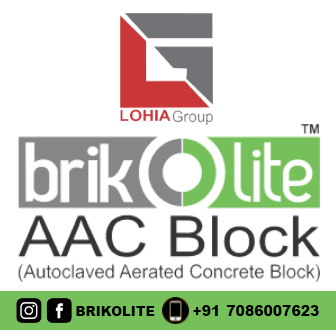 "I have requested the Finance Department to look into it and work out and it is our duty to help as much as possible," he said.
As for the Indoor Stadium at Mawlai Mawroh, which has been pending for the last 15 years, Sangma said, "We are examining it."
To a query on the health sector raised by Congress MLA HM Shangpliang, Sangma said the issue of shortage of doctors and nurses would be looked into.
As for the MPSC imbroglio in which vacancies were not filled up as pointed out by Shangpliang, Sangma said the matter would be examined.
He further said the process of establishment of residential schools would continue.