Amid lockdown, the Meghalaya excise department has earned revenue of Rs 6 crore from sale of liquor from May 4 till date.
This was informed by Meghalaya deputy chief minister Prestone Tynsong on Thursday.
Despite the lockdown, the Meghalaya government has allowed liquor shops to reopen from May 4 to May 9 between 9am and 4pm.
While addressing media persons on Thursday Tynsong said the Meghalaya government will present its full budget for the year 2020-21 within this month and get it passed.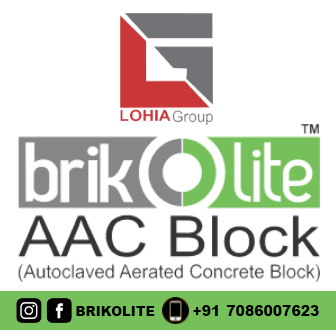 Only the vote-on-account was passed during the budget session of the state Assembly held in March this year as the session was cut short due to the spread of COVID19.
The vote on account was passed to allow the Meghalaya government to defray certain charges for three months from April 1 to June 30.
On the state revenue, Tynsong informed that the state government has received some amount from the Centre in March as share of taxes.
He also said the state has received nearly Rs 8 crore contributed by the citizens and other organisations to the Chief Minister's Relief Fund.