Meghalaya Director General of Police (DGP) S B Singh was granted a three-month extension of service after his superannuation day today, officials said here.
Singh, a 1986 batch IPS officer of Assam-Meghalaya cadre, was appointed the DGP last year.
"The Ministry of Home Affairs has conveyed the extension of his service today and it was faxed to the chief secretary," a senior government official said.
The Meghalaya Democratic Alliance government in the state had sought extension of Singhs service as the meeting for the State Security Commission was delayed, sources said.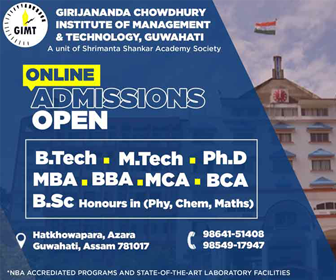 The State Security Commission decides on who will be the most fit from among the top five senior IPS officers to head the state police.
The delay was caused as one of the judicial members declined to accept his membership at the last moment.