The Meghalaya government has decided to reduce the value-added tax (VAT) on liquor by 2.5 percent as well as do away with the 25 per cent lifting charges.
By reducing VAT and removing the 25 per cent lifting charges, the price of liquor in Meghalaya will be cheaper from now on.
This was approved by the state cabinet in a meeting chaired by chief minister Conrad K Sangma on Friday.
Deputy chief minister Prestone Tynsong told reporters that the cabinet has approved the reduction of VAT for various brands of liquor by bringing it down from 40 per cent to 37.5 per cent.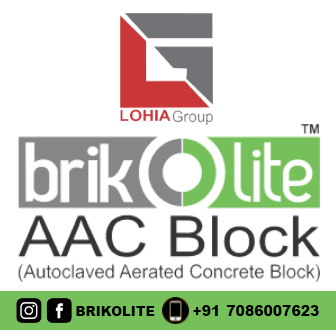 He also informed the 25 per cent lift charges has been done away with, but the earlier rate of 2 rupees will remain as the lifting charges.
"Last year, we have raised the lifting charges to 25 percent. But now we are coming back to 2 rupees," Tynsong said.
When asked why Meghalaya has to reduce the VAT and lifting charges which brought down the generation of revenue, Tynsong said, "Now we are in a competitive world. You must have seen that Assam during its budget session has reduced VAT on liquor which has reduced the price drastically. If we don't reduce, then our turnover will also come down."
Minister-in-charge excise, Kyrmen Shylla said that the decision to reduce VAT would not affect the revenue generation, because the volume of sales would increase after the price of liquor has come down.
Shylla said that the revenue from excise during 2019-2020 was Rs 276 crore, and Rs 269 crore during 2020-2021 till January.
"We hope the revenue will be more in this current financial year, than last year, because we have two months more – February and March," Shylla said.