Meghalaya chief minister Conrad K Sangma and deputy chief minister Prestone Tynsong on Monday tested negative for Covid-19.
Chief minister Sangma and his accompanying staff who travelled to Delhi and Imphal underwent the test for Covid-19 on arrival in Shillong.
Hon'ble Chief Minister of Meghalaya, Sh. @SangmaConrad and his accompanying staff who travelled to Delhi and Imphal have underwent the test for #COVID19 on arrival in Shillong. CBNAAT results have come out negative.

— CMO Meghalaya (@CMO_Meghalaya) September 14, 2020
A private driver in the chief minister's bungalow tested positive, Director of Health Services (MI) Dr Aman War told reporters on Monday evening during his daily press briefing.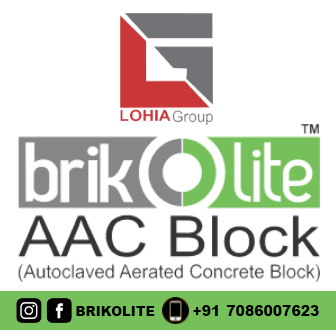 "We have taken the sample of the chief minister and of the deputy chief minister, and the test results are awaiting," Dr War said earlier in the day.
Chief minister Conrad K Sangma returned from Manipur while the deputy chief minister Prestone Tynsong came from Delhi.
Dr War also informed that during the random testing conducted in the chief minister's compound, altogether 70 persons were tested and the results are awaited.
"The private driver in the CM Bengalow has tested positive for COVID-19 on Sunday night," War said.
On Monday, 109 new positive cases were reported in Meghalaya, taking the active cases to 1,686, and two fresh deaths, pushing the number of deaths to 28.
There were 76 fresh recoveries, taking the number of persons who have recovered to 2,151.
Meghalaya recorded a total of 3,865 cases so far.
The DHS said that the virus has further spread, and urged all citizens to be responsible and strictly follow the SMS (social distancing, mask, and sanitization).
"There is no prevention except following the health protocols.  The spread of COVID-19 is upto us, and how discipline we are. If we do not follow the SMS, then we have to be ready for a peak.
"If we follow, we will help the state government, especially the health department, district administrations, Dorbar Shnongs and all health workers and frontline workers who are working hard in the fields.
"It's time to understand this war which we did not see, and kill the virus in our mind. This is not time to ask questions now and point fingers, but we can question only when the situation is normal," the DHS in his appeal said.
Stating that the virus affects more those with co-morbidities, Dr War all citizens have to live with this virus with discipline.
"This is not the time to point finger at anyone, but to give hope and confidence to the health workers. I seek the cooperation of every one, and I am very hopeful we will come out victorious," Dr War stated.