The Meghalaya Congress has said that it will raise the issue of 'killing' of former HNLC leader Chesterfield Thangkhiew in an encounter, during the Assembly session in the state.
The Meghalaya Assembly session is slated to begin from September 10 and will continue till September 17.
Former HNLC leader Chesterfield Thangkhiew was 'killed' in an encounter with the Meghalaya police on August 13.
Meanwhile, the Meghalaya government has initiated a judicial inquiry into the incident.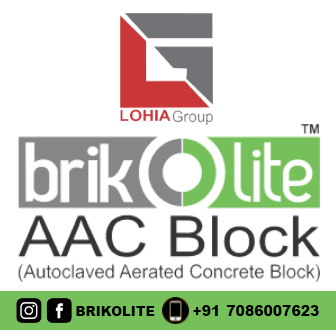 Also read: Assam: Fire in Guwahati pets store kills 3 dogs, 3 rabbits
The Meghalaya Congress has also decided to move a resolution in the Assembly, seeking removal of Metbah Lyngdoh.
The resolution has been signed by four top Meghalaya Congress MLAs – Zenith Sangma, HM Shangpliang, George Lyngdoh and Kimfa Marbaniang.
The resolution has been submitted to the commissioner and secretary of Meghalaya Assembly.
However, the Congress has not stated any specific reason for moving the resolution.