The Meghalaya cabinet on Monday decided to postpone the elections to the Garo Hills Autonomous District Council (GHADC).
Further, it recommended to the Governor Satya Pal Malik to take over the council till the date is announced for conducting fresh elections.
After the cabinet meeting, Chief Minister Conrad Sangma said that the elections to the GHADC have to be postponed in view of the COVID-19 situation.
He said that as per the provisions of the Sixth Schedule, the term of the Council can be extended up to six months, and in this case, the Council now is under the control of the Governor who would appoint a deputy commissioner or an officer-in-charge of the Council.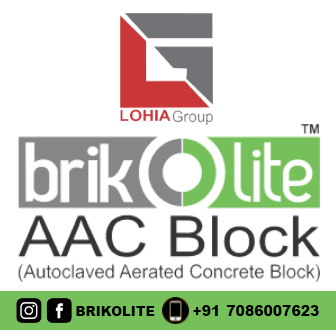 The five-year tenure of the GHADC began on October 19, 2015, and will expire on October 18, 2020.
The cabinet decision came after the Bharatiya Janata Party (BJP), an ally of the NPP-led MDA government demanded that the Governor should take over the GHADC if elections cannot be held within this month to elect new members of the Council.
The GHADC has 29 elected members of the district council (MDCs), and one member is nominated by the Governor.