The Meghalaya cabinet on Friday approved a proposal of the state education department to increase the upper age limit from 27 to 32 years for appointment of teachers from primary school to college level.
With this increase, the upper age limit will go up to 37 years as there is a relaxation for ST candidates by another five years.
At present the upper age limit is 27 years with a relaxation of five years, thereby fixing it at 32.
Meghalaya education minister Lahkmen Rymbui termed it a 'big decision' while speaking to reporters after the cabinet meeting chaired by chief minister Conrad K Sangma here.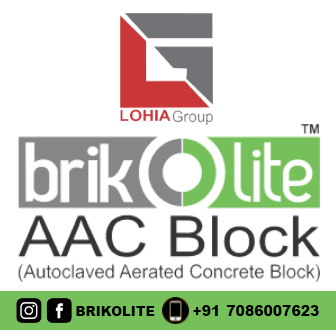 Rymbui said that with this decision, it would give opportunity to those who need to obtain extra qualifications for joining the teaching profession.
"Now, to become teachers, you have to have extra qualifications. Before, obtaining bachelor degree was sufficient. But now, for secondary schools, you need a bachelor degree holder along with bachelor of education (B Ed) and for higher secondary schools, you have to be a postgraduate with B Ed degree. But more importantly, the idea behind is to get good quality education system in the state," Rymbui said.
According to Rymbui, "The more we get qualified teachers in the state, the more quality education would be provided to our children. That is the main purpose of why we need to increase the upper age limit in order to get qualified teachers and quality education."
Citing an instance on the increasing of upper limit, Rymbui said that this would give more opportunity to prospective teachers to complete their extra qualification and then get more years to apply for the teaching job.
"We have missed out many brilliant and prospective people who did not join the teaching profession because by the time they finished their post graduation or doctorate, they will have only few years to apply for the teaching job," Rymbui said.