The Border Security Force (BSF) on Thursday distributed foodgrains to the villagers residing along the border areas in Meghalaya's  South Garo Hills.
People residing in the remote border areas of Meghalaya have been facing hardships due to the ongoing nationwide lockdown called to contain coronavirus.
The Commandant of 43 Battalion BSF, Ratikant Thakur, and his team of personnel distributed free rations to nearly 250 villagers along the border areas of South Garo Hills.
The distribution of the essential commodities was made through village heads, BSF Frontier Headquarters Public Relations Officer, DIG, Umesh Nayal said.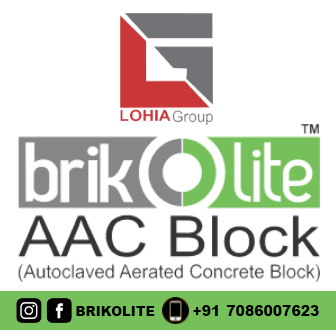 "The COVID-19 pandemic marks an unprecedented time in modern history that requires the best efforts of humanity to overcome this calamity. Due to the COVID-19 lockdown, the border population is the most affected," Nayal said.
Apart from free distribution of rations, the BSF team also briefed the villagers on preventive measures to stop the spread of novel coronavirus.