Though the damage was not to the extent as expected, Cyclone Fani caused considerable destruction across Meghalaya on Sunday.
Also read: Cyclone Fani leaves trail of destruction in Bangladesh; 17 dead, several hurt
Several houses in the State's East Khasi Hills and South West Khasi Hills districts were damaged when the super cyclone passed through the State, officials stated on Sunday.
Also read: Fani havoc: Naval Aerial Survey observes widespread devastation in Puri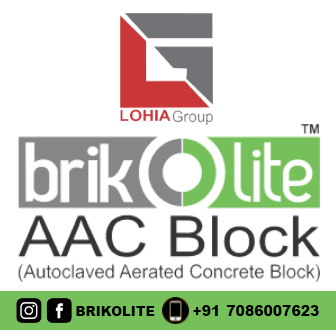 According to officialsources one person sustained injuries in East Khasi Hills district due to house collapse. Meanwhile, the storm and heavy rain that lashed the State left a trail of destruction to public roads and government buildings.
According to official sources as many as 21 villages were also affected when the cyclone passed through the State during the last two days.
Also read: Tripura: Mild impact of cyclone Fani felt in Agartala
Incidents of landslides were also reported in East Jaintia Hills and in the state capital of Shillong but there was no report of any casualty.