The NH-51Rebels (Royal Endfield Bike Enthusiasts and Lovers Society) observed its 10th anniversary by hosting the first Garo Hills Riders meet at Amingokgre rural resort.
The resort is about 30 km from Tura in West Garo Hills. The theme was – Litter Free Garo Hills, Let's Make it a Reality".
As part of the meet, 58 riders from Garo Hills and Assam converged here to initiate the message of cleanliness and environmental consciousness amongst the community.
On Saturday, the riders took the onus to organize cleaning drive at Inter-State Bus Terminus (ISBT) in the outskirts of Tura.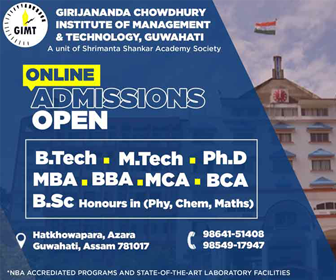 "NH-51 Rebels main objective is to promote fellowship among motorcycle riders through discussion and social events to promote by example and other acceptable means, safe use, operation and enjoyment of motorcycles; and to develop a fraternal spirit between law enforcement personnel and the general public", said Titthue Momin, General Secretary, NH-51 Rebels.
Tribal National Riders, Williamnagar and Tura Endfield Riders Clubs also took part in the meet.
"We discussed common issues and charted out agenda including charity events in our meet", Momin added.
Swimming and arm wresting competition were also organized for the riders in the meet. "We ride for a cause and not just for passion", said Piganath Sangma, a rider from Williamnagar.
A veteran rider Saranjit Singh Beddy, 60 of Rhino Riders Guwahati said, "Riding in Garo Hills is a wonderful experience. The people here are warm and hospitable".
NH-51 Rebels is known for organizing several charity events and community services while promoting positive image of Garo Hills. Notable events organized by the society include peace rally, road safety week with Tura traffic police, medical camps, etc.