The Congress-led government in Punjab has sent a five-member delegation to Meghalaya to meet chief minister  Conrad K. Sangma on the issue related to relocating Sikh settlers from Them ïew Mawlong.
The delegation arrived in Shillong on Wednesday evening and will meet the Meghalaya chief minister on Thursday.
The delegation from Punjab includes Members of Parliament (MPs) – Ravneer Singh Bittu and Jasbir Singh Gill, minister for cooperation and jails Sukhjinder Singh Randhawa, and two MLAs – Kuldeep Singh Vaid and Kulbir Singh Zira, besides the special secretary (planning), D.S. Mangat.
Also read: Punjab govt delegation to visit Meghalaya soon over Sikh settlers issue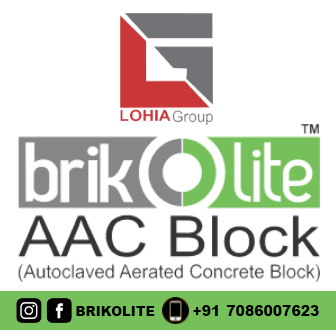 The delegation visited the Them ïew Mawlong area and met members of the Harijan Panchayat Committee.
Punjab chief minister Amarinder Singh had sent the team to the city after a warning issued by the HNLC recently following the Harijan Panchayat Committee served a legal notice asking the Shillong Municipal Board to withdraw the public notices which were served to residents of Them ïew Mawlong.
Also read: Meghalaya government resentful over Punjab directly funding Sikhs in the state
On May 31, the Shillong Municipal Board based on the direction of the High Level Committee had issued public notices urging the residents of Them ïew Mawlong to submit documents to prove that they are genuine settlers of the area.
The board gave them one month to submit their documents between June 3 and July 3.
The Harijan Panchayat Committee termed the notices issued by the board as illegal, and filed a contempt case against the board.