The district magistrate of East Khasi Hills district has relaxed the curfew for 13 hours on Sunday in all curfew bound areas notified under Lumdiengjri police station and Sadar police station and their respective outposts and beat houses.
After relaxing from 10 am to 7 pm, the curfew was re-imposed in Shillong, the state capital of Meghalaya, on Saturday evening from 7 pm to 6 am on Sunday.
The areas under curfew include the whole of Jaïaw, Mawkhar, Umsohsun, Riatsamthiah, Wahingdoh, Mission, Mawprem, Lumdiengjri, Lama Villa, Qualapatty, Wahthapbru, Sunny Hill, Cantonment, Butcher Road, Mawlonghat excluding localities beyond Umshyrpri bridge.
The areas also included the whole of Khyndai Lad (Police Bazaar), Jail Road, Keatinge Road, and Polo.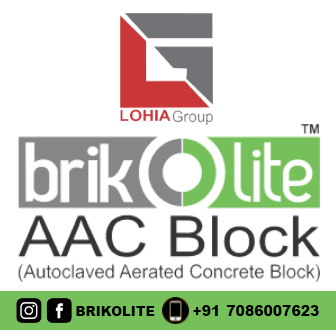 The district magistrate said that in view of the prevailing law and order situation, issued an order under Section 144 CrPC relaxing curfew in all the curfew bound areas.
The curfew is promulgated again in the above-mentioned areas from 7 pm on Sunday (December 15) until further orders.
It may be mentioned that amid raging protests against the Citizenship Amendment Act, union home minister Amit Shah's visit to Shillong on Sunday has been cancelled.
Also read: Citizenship Act protest: Amit Shah cancels visit to Meghalaya, Arunachal
Shah was scheduled to visit Shillong for the passing out parade of the North-East Police Academy on Sunday.