One more patient succumbed to COVID-19 in Meghalaya on Friday, taking the death toll to six in the state.
Meghalaya Director of Health Services (MI), Dr. Aman War informed that the patient, Pankaj Bhusal (45) expired at the North Eastern Indira Gandhi Regional Institute of Health and Medical Sciences (NEIGRIHMS).
Dr War said that the death was due to Covid pneumonia and the deceased was suffering from diabetes type II as well.
Earlier, Dr War said that three doctors from NEIGRIHMS and one nurse from Civil Hospital Shillong were among the 16 new COVID-19 patients confirmed on Friday.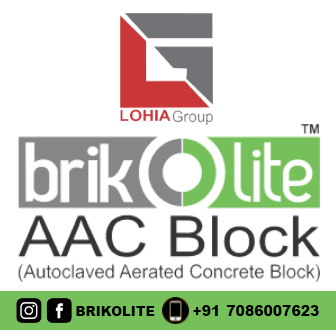 The State now has 590 active cases which include East Khasi Hills – 446, Ri-Bhoi- 72, West Garo Hills – 28, West Jaiñtia Hills- 16, East Jaiñtia Hills – 18, West Khasi Hills – 6, and two cases each in South West Garo Hills and South Garo Hills.
With 411 persons, who have recovered, and 590 active cases, and six deaths, Meghalaya has so far recorded a total of 1,007 cases.
Meanwhile, a total of 86 high risk and low risk contacts have been traced from the pharmacist of Shillong Civil Hospital who tested positive and violated the quarantine protocol while waiting for the test result.
The pharmacist moved out of the quarantine centre and went to drop his wife to Rangthong PHC in South West Khasi Hills, forcing the district administration to shut down the PHC.