National Peoples' Party (NPP) leader Conrad Sangma was sworn in as the Chief Minister of Meghalaya at Raj Bhawan in Shillong on Tuesday.
Conrad becomes the 12th Chief Minister of Meghalaya after the Assembly elections, results of which were declared last Saturday.
Conrad Sangma is the youngest son of former Lok Sabha Speaker P A Sangma and took over the reins of the party after his father's death in 2016.
NPP bagged 19 seats, two less than the ruling Congress. But it garnered support from Bharatiya Janata Party (BJP) that won in two seats to equal the total with the Congress.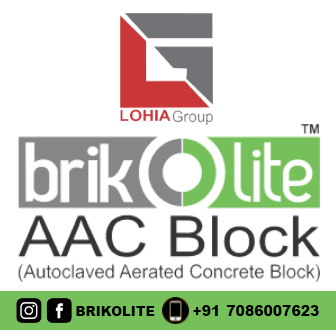 After political hobnobbing primarily orchestrated by BJP game plan 'manager', Assam minister Himanta Biswa Sarma, the alliance managed to garner support from three other regional parties – United Democratic Party (UDP), Hill State People's Democratic Party (HSPDP) and People's Democratic Front (PDF).
While UDP won in six seats, HSPDP won in two seats while PDF candidates won in four Assembly constituencies.
Earlier, Conrad paraded 34 legislators and met the Governor Governor Ganga Prasad with a letter of support from the 34 legislators in the 60-member Meghalaya Assembly, and staked claim to form the next state government.
Meanwhile, Union Home Minister Rajnath Singh and BJP national president Amit Shah are in Shillong attending the swearing-in ceremony.
While talking to media at the venue, Rajnath Singh said, "I want to congratulate him (Conrad Sangma). Earlier it was a perception in the country that only Congress can only survive. But the recent victory in the North-east has changed this perception. It is no less than a grand victory."
Assam Chief Minister Sarbananda Sonowal who is also present at the oath taking ceremony exuded confidence of working together for the betterment of the region in general.