NPP National President and MP from Tura, Conrad Sangma on Sunday announced that he will not contest the upcoming assembly election in Meghalaya.
Sangma, who is the youngest son of former Lok Sabha Speaker Purno Agitok Sangma, announced his decision of not contesting the assembly election, scheduled to be held in February 2018. The statement came after Congress MP Vincent Pala had said Conrad Sangma would not offer the chief minister's post to any other leader in the NPP.
The NPP chief said the party's elected legislators will choose their chief minister and not any individual. "We are a democratic party and the legislators will elect the new leader to lead the government," he said.
The present Congress-led coalition led by Mukul Sangma in Meghalaya is riddled with factional feud, and is under tremendous pressure from the opposition parties, including the BJP and NPP. The BJP is eyeing for 40 seats in the 60-member assembly.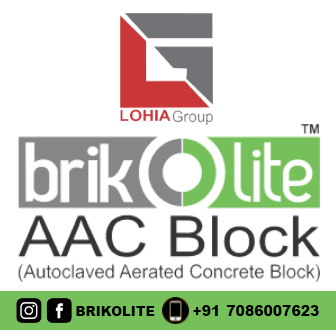 Sangma on Sunday reiterated his earlier statement that the post of chief minister will be given to the region (Khasi or Garo hills) that gets the highest number of seats in next year's polls and that the party has an understanding on the matter.