National People's Party (NPP) president and the Meghalaya Chief Minister, Conrad K Sangma, has congratulated Pu Zoramthanga who was sworn in as the new Chief Minister of Mizoram on Saturday.
Pu Zoramthanga, president of the Mizo National Front (MNF), now heads a 12-member new ministry of Mizoram.
Zoramthanga was administered the oath of office and secrecy by Mizoram Governor K Rajasekharan during a ceremony at Raj Bhavan in Aizawl.
Also read: Mizoram: Zoramthanga sworn in as Chief Minister for third term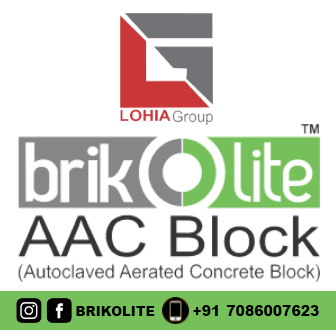 Uploading a few images of the swearing-in ceremony of Zoramthanga, Conrad Sangma, who was also present in the function along with several others, stated on his Twitter handle on Saturday:   "Congratulation Pu Zoramthanga for being sworn in as the Chief Minister of Mizoram. I believe that under your dynamic leadership the State will move forward to its new height."
The swearing-in ceremony was also attended by Asom Gana Parishad (AGP) president and Assam Agriculture Minister Atul Bora, and former Assam Chief Minister Prafulla Kumar Mahanta.
According to media reports, Zoramthanga took oath in Mizo language.
This will be Zoramthanga's third stint as the Chief Minister of Mizoram.
The MNF earlier formed Government in Mizoram in 1998 and 2003.
As per information, Tawnluia will be the Deputy Chief Minister.
Zoramthanga has thanked the people of Mizoram for electing him as their representative and said his primary target will be the development of the state.
He also said among his first priorities will be complete prohibition on liquor across the State, says reports.
It may be mentioned that ban on liquor was one of the main poll promises made by the MNF in the Christian-dominated State in the Northeast. "We are committed to prohibit liquor across the state. There is no question of going back," said the newly-appointed Mizoram CM.
Congratulation Pu #Zoramthanga for being sworn in as the Chief Minister of #Mizoram. I believe that under your dynamic leadership the State will move forward to its new height. @PMOIndia @rashtrapatibhvn pic.twitter.com/UfpA4ygR3K

— Conrad Sangma (@SangmaConrad) December 15, 2018