Lalrinawma was appointed the pro-term speaker for the first session of the eighth state legislative Assembly on Friday.
He will be sworn-in at the Durbar Hall of Raj Bhavan on Saturday afternoon. Mizoram Governor Kummanam Rajasekharan appointed the speaker.
According to a report in TNT, Lalrinawma was elected from Tuikum seat in central Mizoram's Serchhip district on Mizo National Front (MNF) ticket.
He would exercise the powers of the Speaker during the session until Assembly speaker is elected.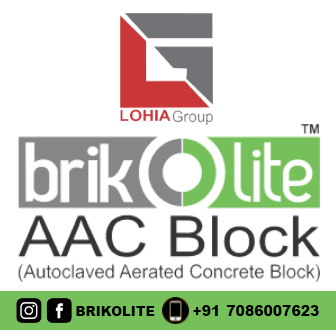 Lalrinawma would administer the oath of office to the 38 newly elected legislators (one person was elected in two seats) on Tuesday, Assembly secretariat sources said, adding that the speaker would also be elected on the first day of the session.
Rahasekharan would deliver his customary Gubernatorial address in the Assembly on Wednesday which would be the sole business of that day.
The third and concluding day of the session would begin with obituary references by leader of the House Zoramthanga and the discussion on the motion of thanks on the governor's address would be held after which the session would be adjourned sine die.